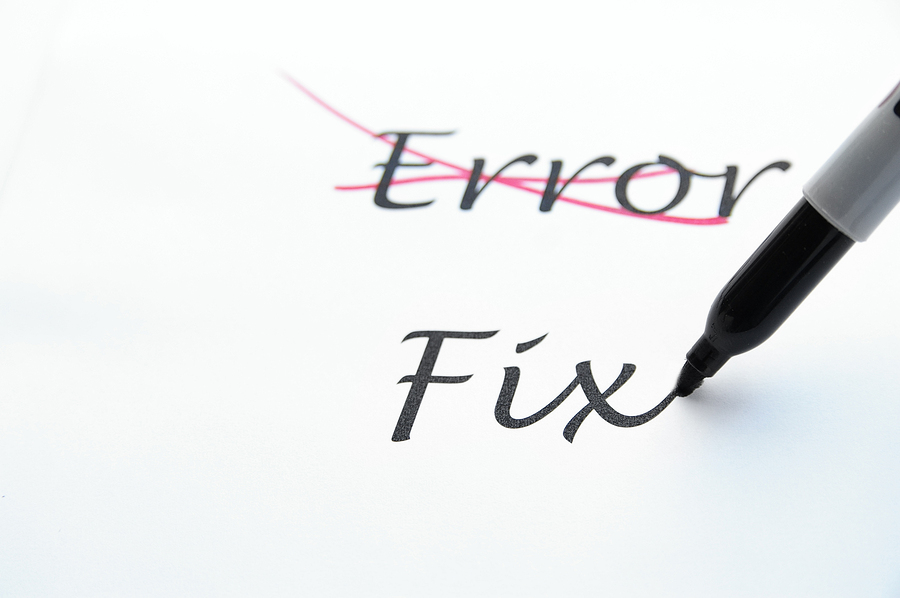 Editing non-native English
Especially if English is not your first language, it can be reassuring to have your text carefully checked by a native speaker. English can look simple, but it isn't always. I have extensive experience of working with academics and students to polish up texts for publication.
Subjects
I am happy to work on a variety of subjects in the humanities, especially history.
(If you need help with a technical or STEM subject, you will find a wide range of subject specialists in the online directory of the CIEP.)
Pricing
To provide an estimate of the cost, I will need to see sample material from your work. My estimate will let you know the time I will need and the likely cost. This will depend on a number of factors:
the length of your manuscript
the level of English
the level of intervention required
Thesis / dissertation editing
If you are submitting a thesis or a dissertation, I will need written assurance that your supervisor is aware that I am working with you, and that this is approved.
I am unlikely to be able to take your work on without some notice – probably 2-3 months for anything over 50,000 words – so please get in touch in good time.
Contact me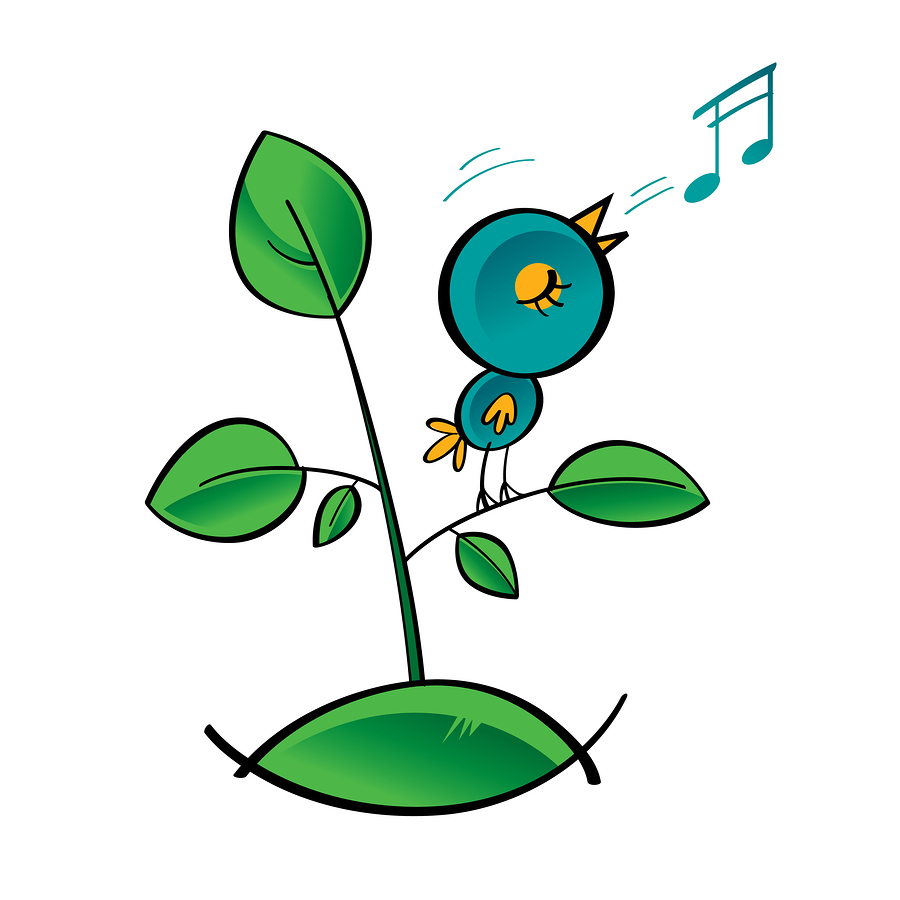 Please contact me to discuss your requirements.
Together, we can ensure that your message sings out loud and clear.