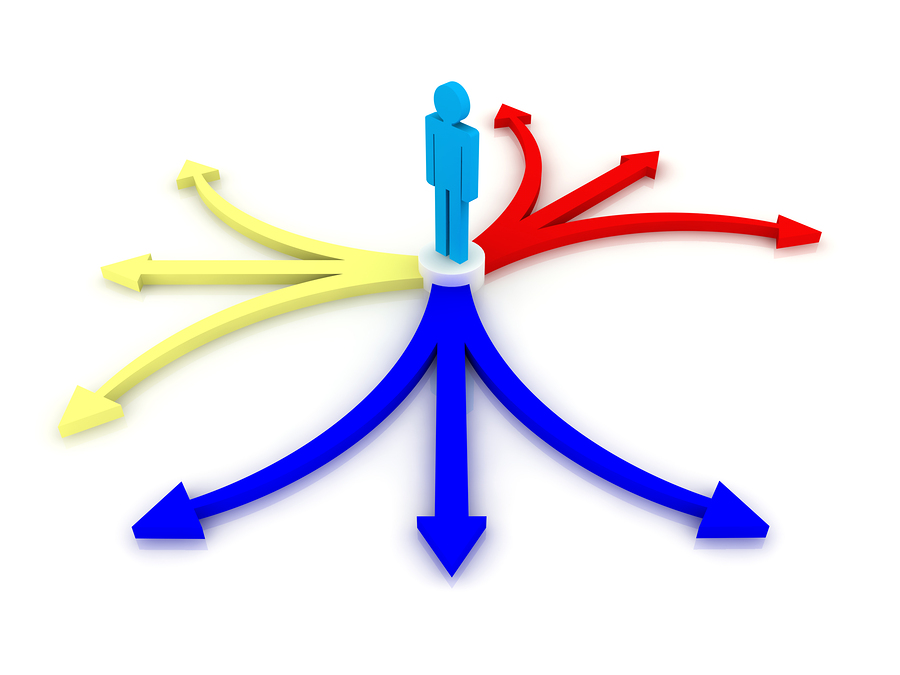 A good editor ensures your message is clear
Writing is one-way communication, unlike conversation. If something in your document is not clear, your reader cannot ask you about it.
You wrote it. You see what you meant, but your reader may not. An editor / proofreader is a fresh pair of eyes: if your message is clear to them, it will be clear to all your readers.
A good editor protects your reputation
The closer you are to a text, the less easy it is to see it objectively. And once the document's printed and published, any embarrassing errors are there for all to see. A professional editor will use specialist techniques to check your text efficiently – protecting your bottom line as well as your reputation. 

What does the editor / proofreader focus on?
An editor will look at your document from a reader's perspective. They will help to ensure that it is reader-friendly, and that your message is clear.

Is the text factually accurate, consistent and complete?
Is it free from embarrassing errors?
Is the style appropriate for your readers?
Does the text follow your chosen layout and design?
Your editor / proofreader should make the job both simple and cost-effective for you by
ensuring you receive clear and helpful queries if necessary;
ensuring any alterations are made accurately, consistently and cost-effectively.
See some examples of the difference good editing can make on the SfEP website.