I am Sarah Patey, trading as Le Mot Juste. You want the words in your text to be exactly appropriate.
What are you looking for?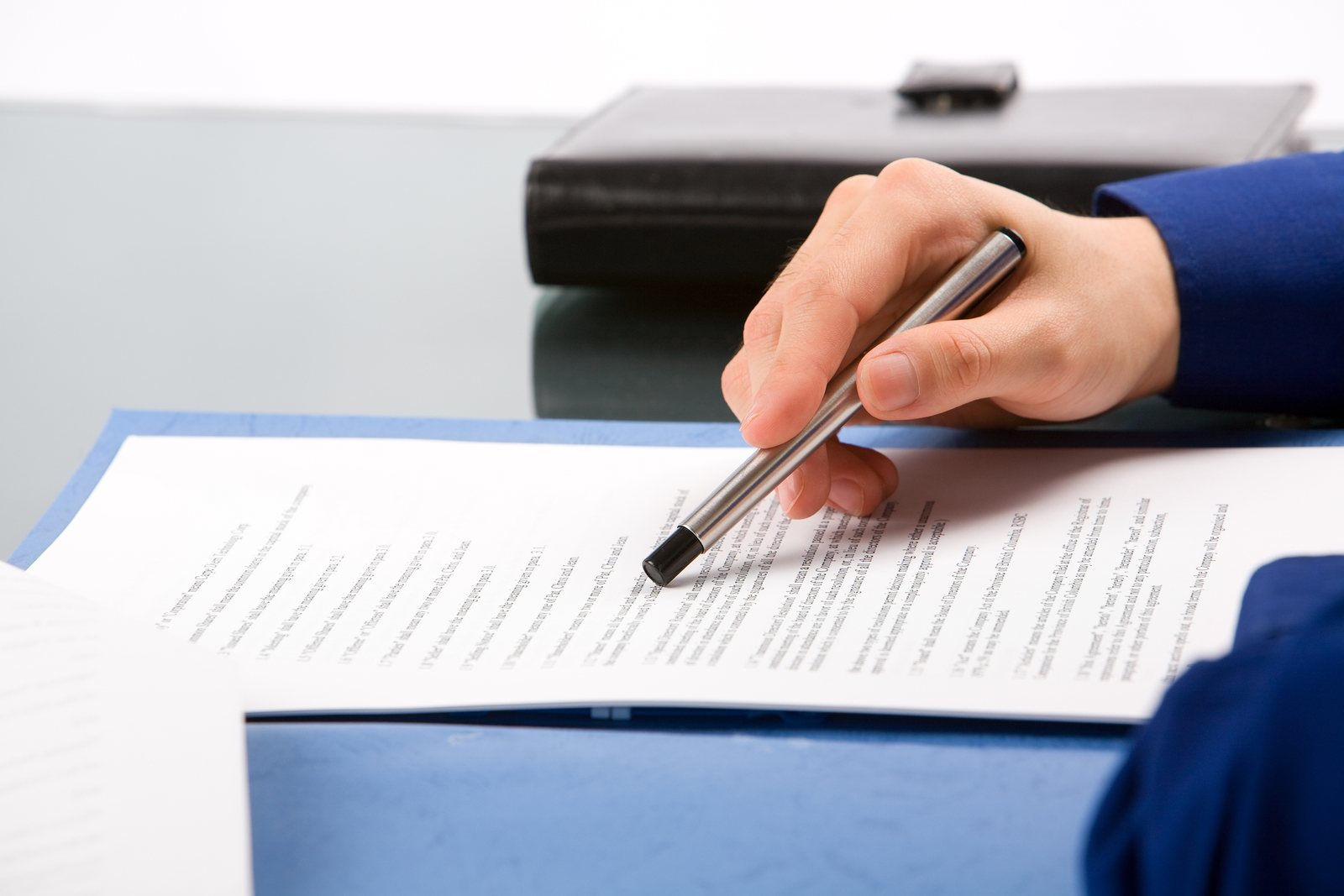 For your text, I offer:
a trained and experienced professional eye
careful attention to detail and clarity
a new pair of eyes to ensure your text is effective
To you, the client, I offer:
a prompt and affordable service
an approachable expert
clarity on deadlines and costs
I provide specialist services to publishers and to academics and students:
proofreading in English, French and German
copy-editing in English
(If you are wondering about the difference between these two, the website of the Chartered Institute of Editing and Proofreading provides helpful descriptions of proofreading and copy-editing.)
translation from French and German into English
development editing (languages, history)
digital learning materials (formatting/uploading to platform)
To find out whether Le Mot Juste can help you, please contact me.
For now, if you just need quickly to look a word up, type it into the Cambridge University Press search box below: