I am Sarah Patey, trading as Le Mot Juste – a name chosen because of the value I place on words, detail and accuracy.
What do I offer?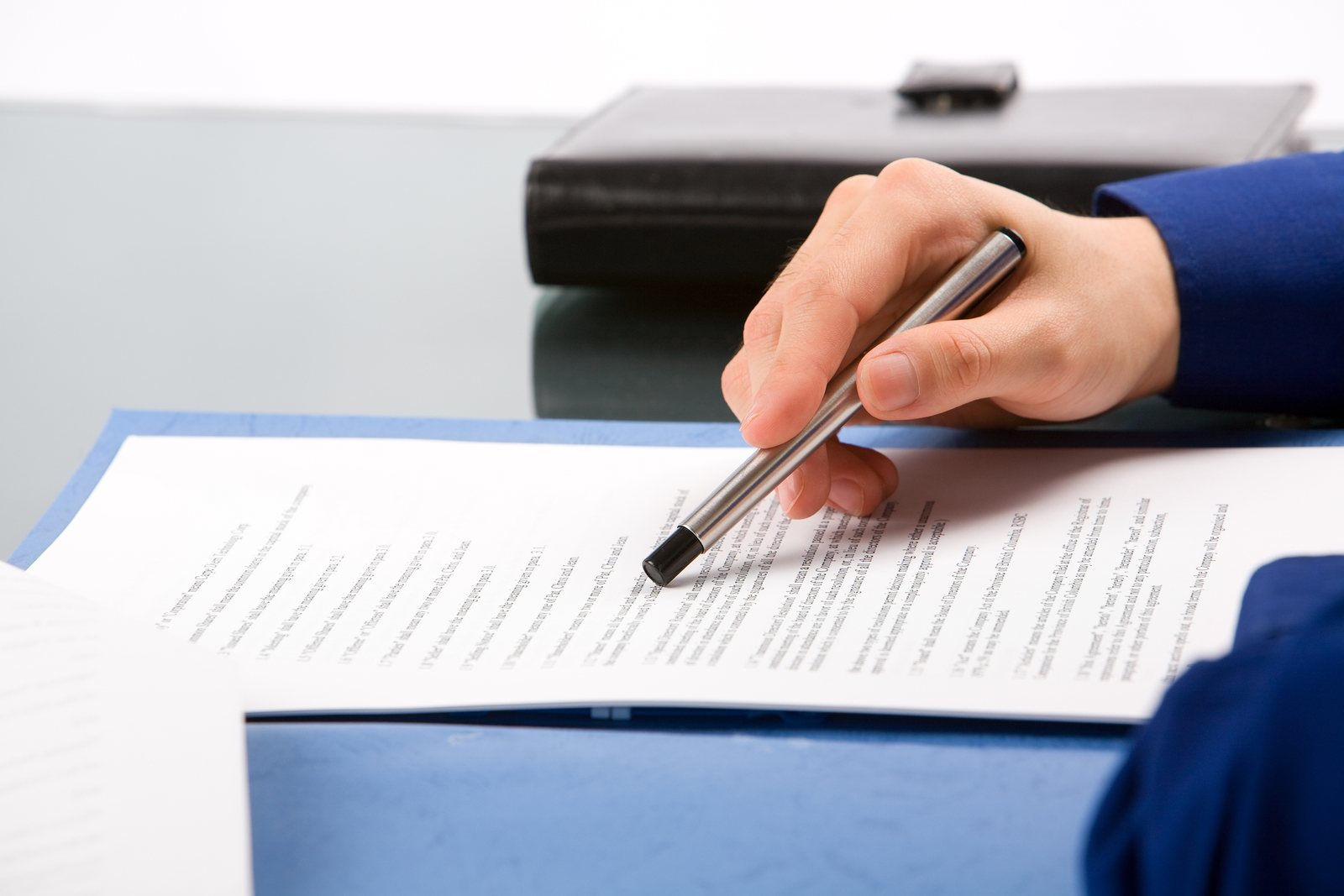 For your text, I offer:
a trained and experienced professional eye
careful attention to detail and clarity
a new pair of eyes to ensure your text is effective
To you, the client, I offer:
a prompt and affordable service
an approachable expert
clarity on deadlines and costs
I provide specialist services to publishers and to academics and students:
proofreading in English, French and German
copy-editing in English
(If you are wondering about the difference between these two, the website of the Society for Editors and Proofreaders provides helpful descriptions of proofreading and copy-editing.)
translation from French and German into English
development editing (languages, history)
To find out whether Le Mot Juste can help you, please contact me.
For now, if you just need quickly to look a word up, type it into the Cambridge University Press search box below: