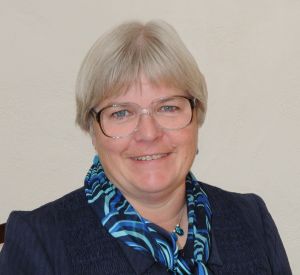 I bring to my work an enthusiasm for finding le mot juste. Clients appreciate my careful attention to detail, my focused queries and the positive suggestions I offer.
Specialist skills
fluent French
degree-level German
excellent general knowledge
excellent communication skills, especially with academics
Work history
freelance in publishing since 1995
teacher of French and German (secondary and tertiary sectors)
Training in publishing
I keep my skills up to date through continuing professional development. I abide by the SfEP Code of practice – in fact I copy-edited it. You can therefore be confident of a fully professional editorial service.
In 2014 I repurposed the SfEP course Brush up your Grammar for online delivery.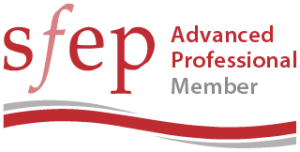 Professional membership
I am an Advanced Professional Member of the Society for Editors and Proofreaders, which I served as membership director from 2007 to 2013.
Education